Enjoy a whiter smile for the rest of your life!
Virginia Dental Center strives to make a brilliant, healthy smile accessible. With our Whitening for Life program, you can enjoy a bright set of teeth, without breaking the bank.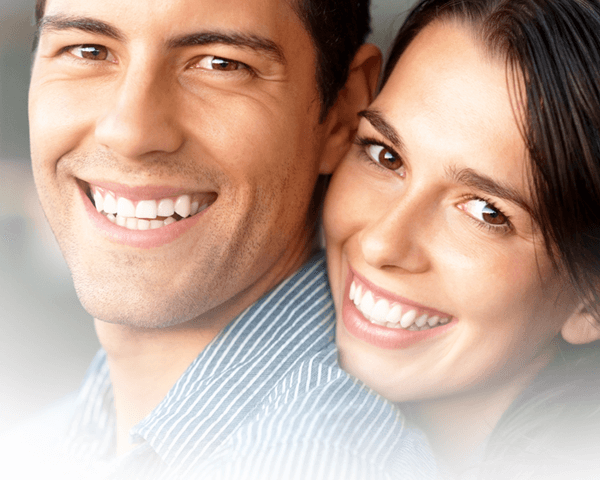 What we use
Our practice uses the Essix Whitening system. It is a leading whitening method that offers more precise and effective results.
With advanced bleaching solution, Essix minimizes tooth sensitivity and saliva dilution. The tray design prevents the gel from overflowing to the gums and causing irritation.
How the program works
During your first appointment, you'll make a one-time payment for the program. This is also when you'll get measured for custom trays.
After your first appointment, you'll have to return at least once every 6 months for a cleaning. You'll also get a free replenishment of bleach to keep your smile bright.
The program voids if more than six months pass between two visits.
Schedule your consultation
Discover how you can enjoy a vibrant smile for life! Contact our office or request an appointment online to schedule a consultation today.