Preserve your natural teeth while improving their appearance!

Are you unhappy with gaps in your smile, stained or crooked teeth, or just the overall appearance of your smile? Dental veneers are an excellent solution that can address any of your cosmetic needs, and help give you the smile you've always wanted.
What are dental veneers?

Dental veneers are a thin casing of porcelain that is placed on the visible surfaces of the tooth. The porcelain material is able to mimic the look and feel of natural teeth. With minimal preparation, you can have a revitalized smile in no time!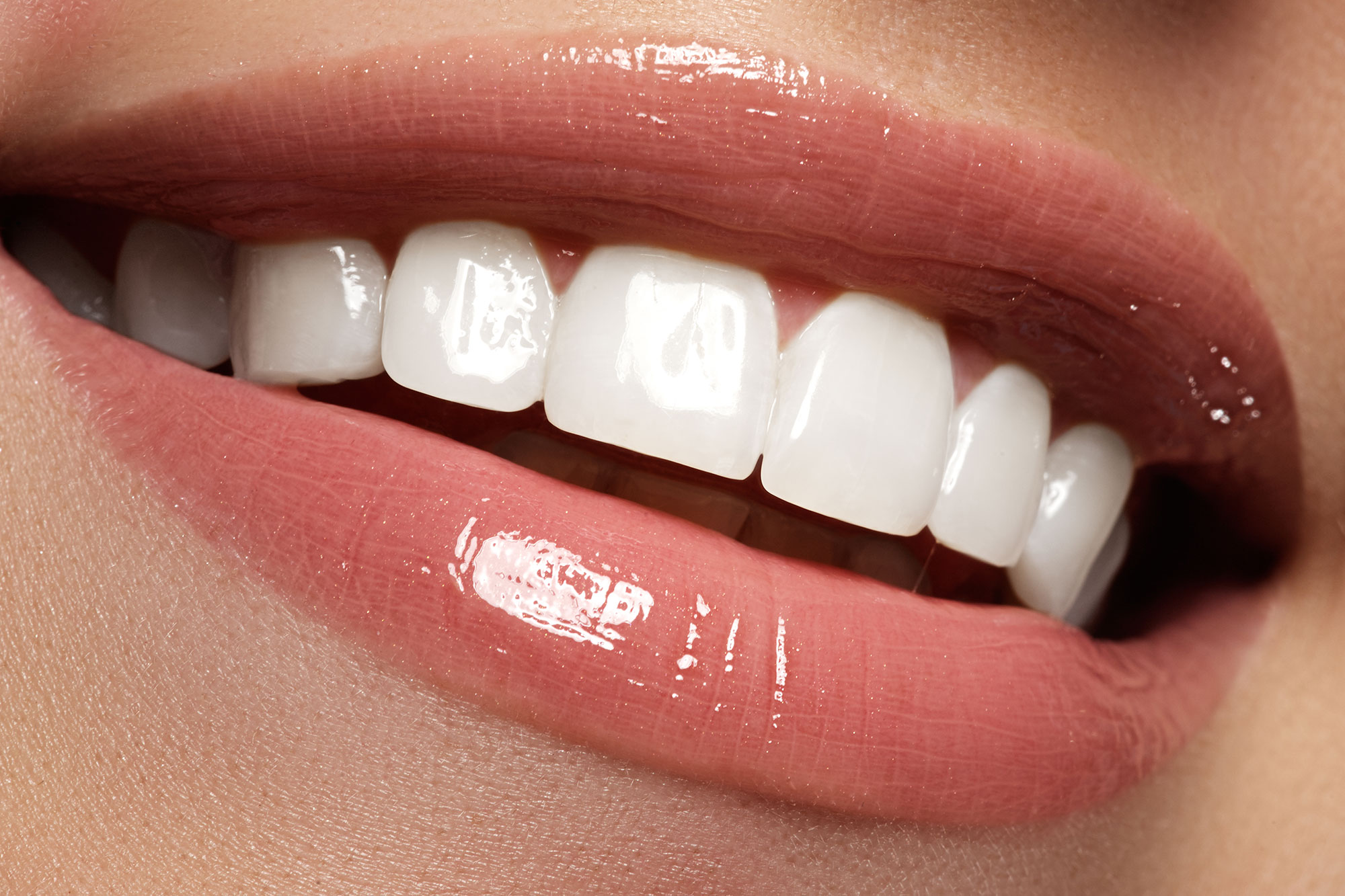 Close up image of smiling mouth with perfect straight white teeth and sparkly lipgloss
Smiling mouth with straight teeth