Serving confident smiles to the Clarendon, Rosslyn, and Ballston areas of Arlington, Virginia
With our range of cosmetic services, we can help you achieve the smile you've always wanted. Our main goal with cosmetic dentistry is to address all your oral health needs and concerns, and create a treatment plan that guarantees a phenomenal, long-lasting result.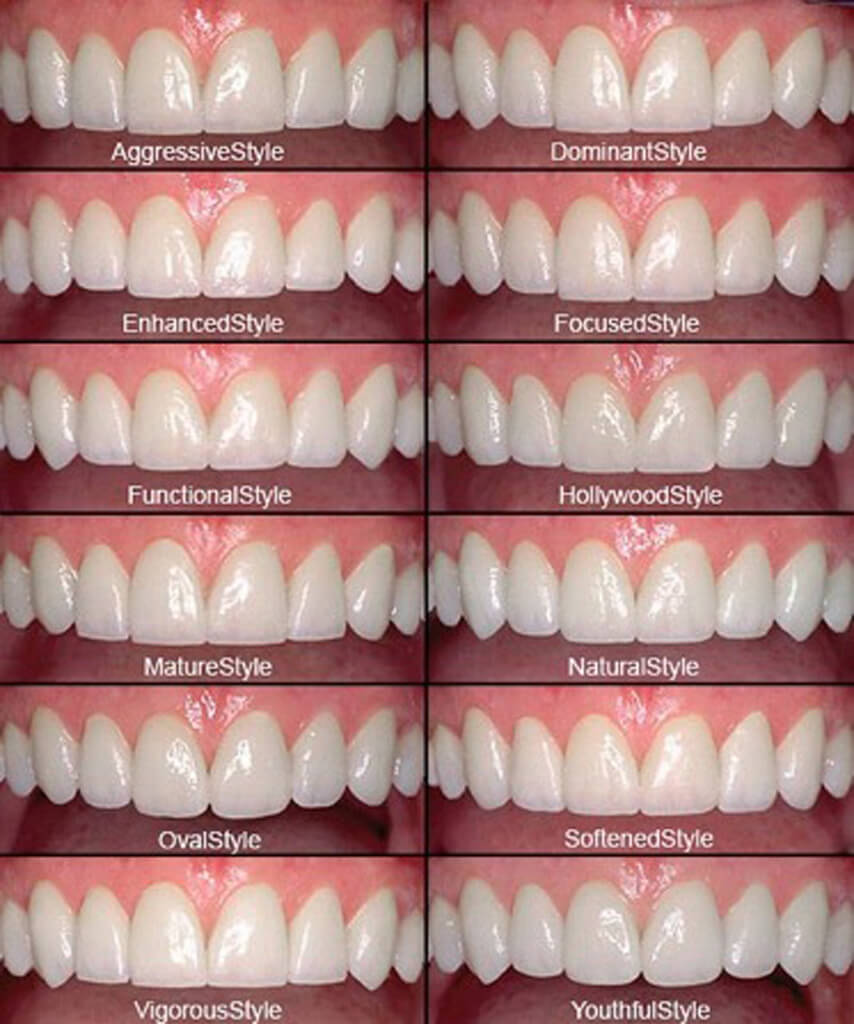 Do you suffer from:
Chipped or broken teeth?
A stained smile?
Missing teeth?
An unsatisfying smile?
Our cosmetic solutions can help you overcome these obstacles to get the smile you deserve. 
Cosmetic services we offer:
Dental Implants
Dental Bridges
Dental Veneers
Dental Crowns
Invisalign
Smile Whitening
Smile Makeovers
Restorative Dentistry
Emergency Dentistry
The importance of cosmetic dentistry:
A smile makeover is life changing. Having a smile that you are confident in can make you more comfortable and confident in other areas of your life. In addition to enhancing the appearance, it also has a positive impact on the quality and longevity of your oral health.
Schedule a cosmetic consultation:
Learn more about how you can revamp your smile with cosmetic dentistry! Take the first step towards enhancing your oral health. Contact our office to discover what services are right for you, and schedule your next appointment.
To schedule your next appointment;
Call us at (877) 696-9119
Or
Request an appointment online