Invisalign(r) is the clear path to straighter teeth.
Invisalign(r) is the clear alternative to braces.
Visually appealing and conveniently removable, Invisalign(r) can be less costly than conventional metal bracket braces depending on your orthodontic needs. This orthodontic system is ideal for dental patients with minor adjustment issues including those needing to move teeth for restorative procedures. By taking an impression of your teeth, we have a unique set of aligners created using computer imaging software. These removable aligners will gradually move your teeth each week. In an average of 6-15 months Invisalign(r) can give you straight teeth without having to wear typical metal braces.
Schedule your orthodontics / Invisalign(r) consultation today!
Frequently Asked Questions
How does Invisalign(r) Work?
The virtually invisible aligners, which are made of a thermoplastic material uniquely developed for the Invisalign(r) treatment plan, look similar to teeth-whitening trays. A series of Invisalign(r) aligners are custom-made for you, to move your teeth in the sequence determined by your doctor. Each set of aligners is worn for about two weeks before moving onto the next set of aligners in your treatment plan.
How often do I need to wear my aligners?
It is recommended that you wear your aligners for 20-22 hours per day and only remove them for eating or drinking, brushing and flossing.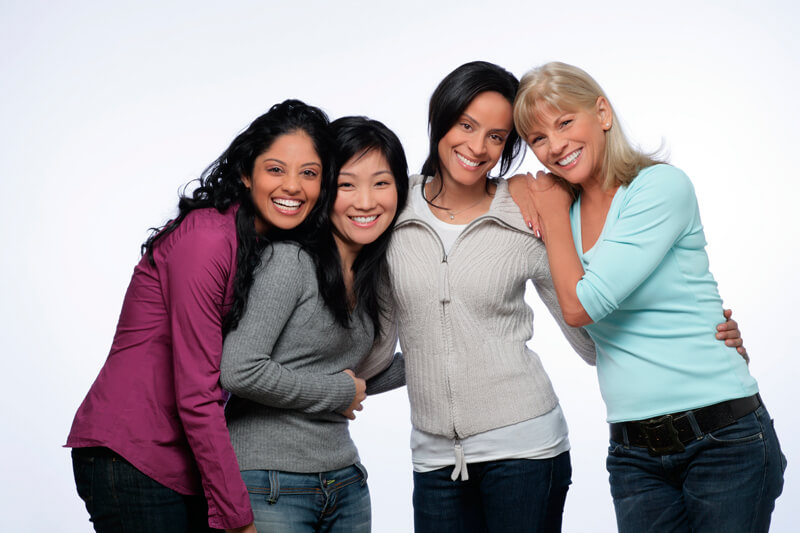 Will wearing Invisalign(r) aligners affect my speech?
Invisalign(r) aligners may temporarily affect the speech of some people, and you may have a slight lisp for a day or two. However, as you get used to having aligners in your mouth, any lisp caused by the aligners should disappear.
How much does Invisalign(r) cost?
Invisalign(r) pricing is based on estimated duration of treatment (usually 6 months, 12 months or 24 months). Most patients elect to finance Invisalign(r) with a zero percent (0%) finance option; payment breakdown starts at $160/month. There are also other payment options available. Please feel free to ask the front desk any financial questions that you may have.
Does insurance cover Invisalign(r)?
Because medical benefits differ from policy to policy, you should review your personal coverage plan and check with your insurance provider. In general, if a patient has orthodontic coverage, Invisalign(r) should be covered to the same extent as conventional braces.
Does Invisalign(r) really work?
Yes. Over 1.5 million patients with a wide variety of dental challenges have been treated with Invisalign(r). Invisalign(r) was developed with orthodontists and used in dental practices worldwide. Invisalign(r) does not work for everyone. In some cases, it can not produce the results that traditional braces give. These more difficult cases are often referred to an orthodontist.
For more information, visit invisalign.com